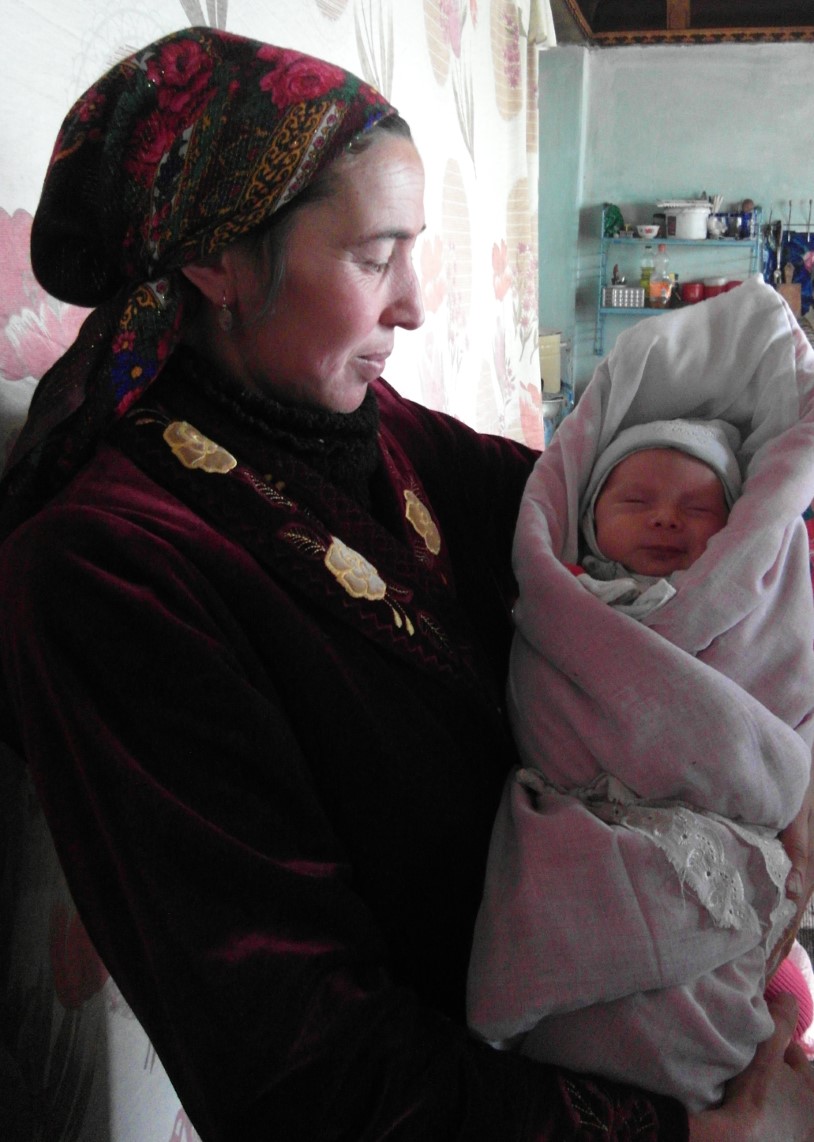 'I've been married two years but I don't have any children'. The girl's sadness and shame was apparent as she explained her desire to have a baby. Next to her, her newly married friend was also delighted to hear our teammate's simple explanation of which days in the month were the best ones to conceive; neither of them had any idea of the reproductive cycle.
In our village, girls are expected to become pregnant within the first twelve months of marriage and it is not unusual for them to be divorced if they haven't produced children after a couple of years. Many others have too many children already and are frightened that they might become pregnant again.
Pregnancy is sometimes a difficult choice as women don't know what to do to care for themselves or ensure their baby is born healthy. Abortion rates are high here, as it's the most common form of birth control. According to the UN Development Program (UNDP), by the time she's 36 the average woman in Kyrgyzstan has had 3 abortions. Frequent abortions are problematic, especially among women who are prone to anemia and don't receive proper post-care.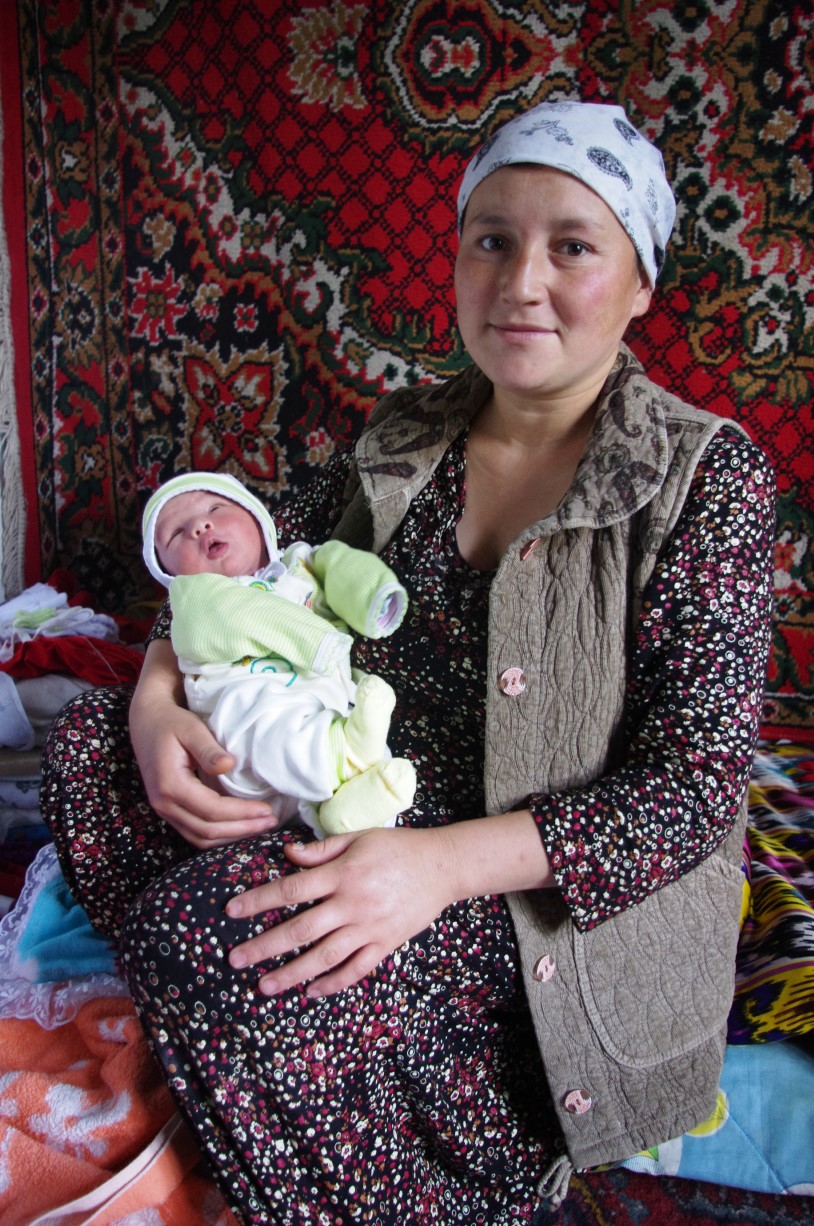 Working alongside local medical staff and community health workers we are editing, printing and distributing a month by month guide to fetal development and tips for how to stay healthy. Our local gynaecologist is a gifted woman but has explained that if there were visually based materials available in the village's primary language she could more effectively educate women about their bodies and their babies. We are partnering with her and others to help educate women about family planning, contraception, maternal nutrition, fetal development, and milestones in child development. Perhaps this will help remove some of the mystery and shame surrounding women's reproductive health.