Foundational to CDI is the concept that health is not only physical but also relational. We also recognize the interconnectedness between people, animals and their shared environment. Our One Health program strives to bring greater understanding and implementation of healthy practices with a participatory learning approach. Numerous projects address development in these realms.
"We help families and individuals learn how to take simple steps to prevent illness through Health Education Lessons…"
Pregnancy, Childbirth, and Labor Support Project
Childbirth in Central Asia is often traumatic and driven by doctor preferences and non-evidence-based traditions rather than what is best for mother and child. We demonstrate another way, with seminars about healthy pregnancies taught by our International Childbirth Education Association Certified Childbirth Educators. Through training provided by international birth professionals some of our staff have learned labor coaching and are now International Childbirth Education Association Certified Birth Doulas. We continue to train and equip women around the country to be birth doulas and we show that new life is cause for celebration, not fear.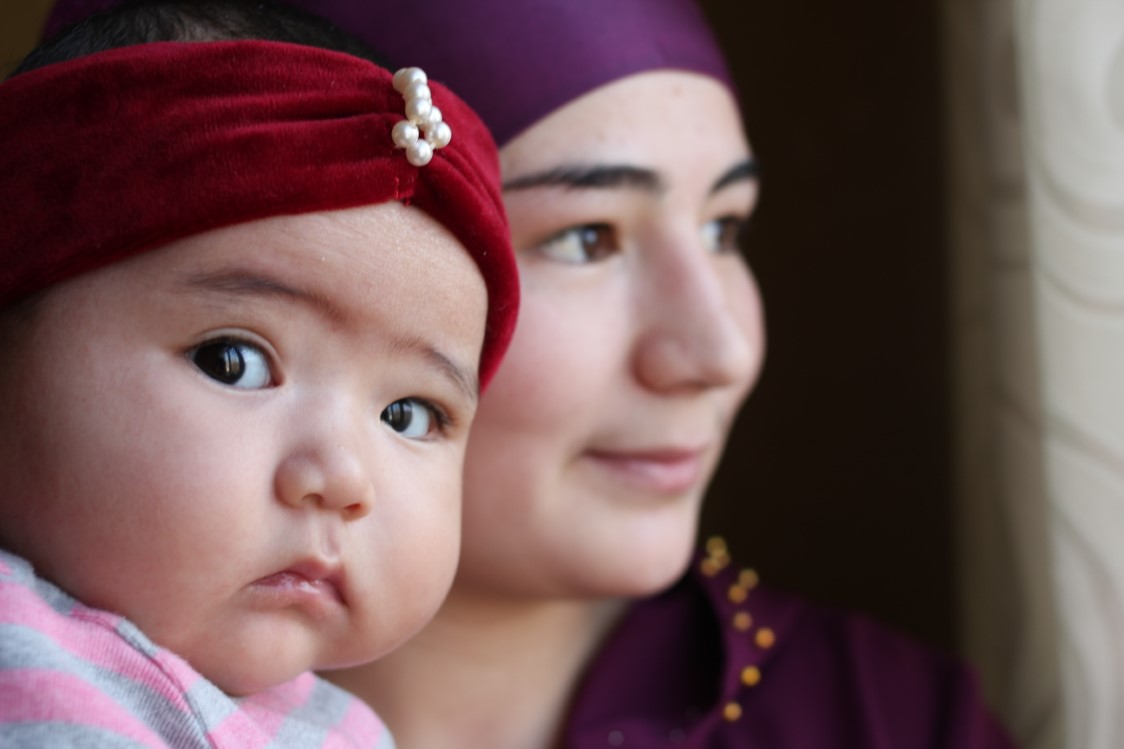 Women's Village Community Health Education
Women in rural Kyrgyzstan run homes, so reaching women reaches a community. This project communicates basic health and hygiene topics in a participatory learning format, encouraging women to share what they learn with others. Communities see improvement in such areas as nutrition, disease transmission, and relational conflicts.
Village Teen Health Education
Traditionally Kyrgyz families don't converse about topics such as puberty and romantic relationships. This project addresses questions young people have head-on, giving solid facts in place of myth and rumor. Student leaders then pass useful information on to younger students.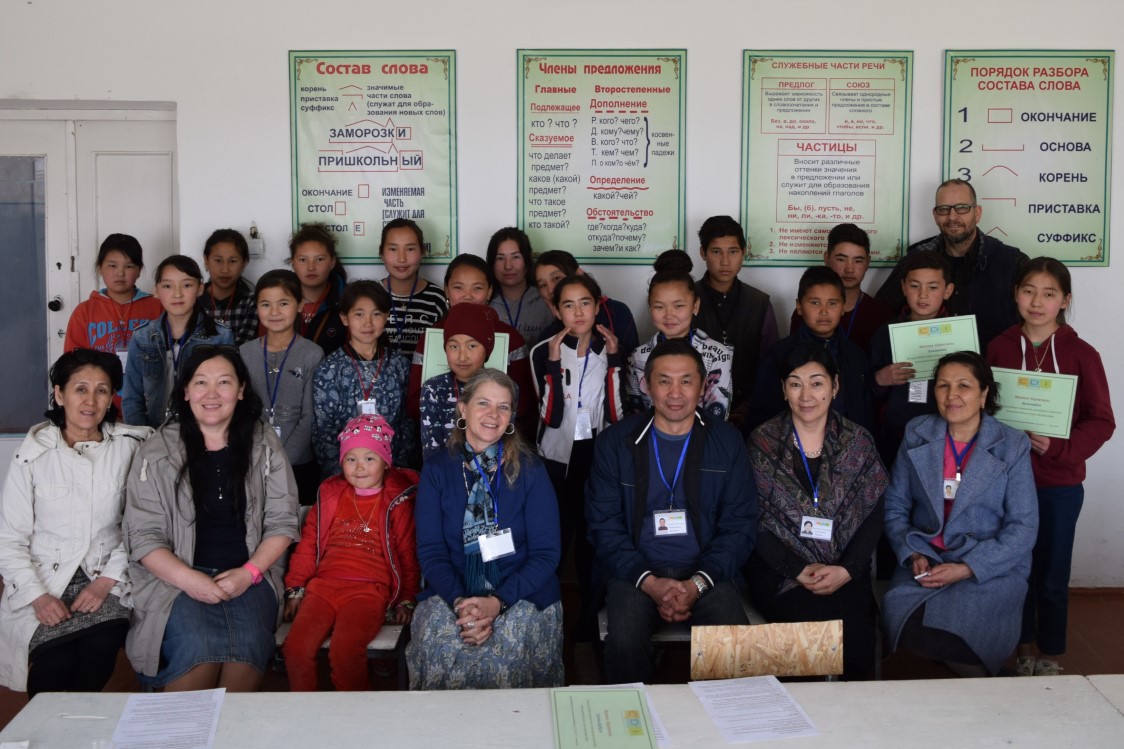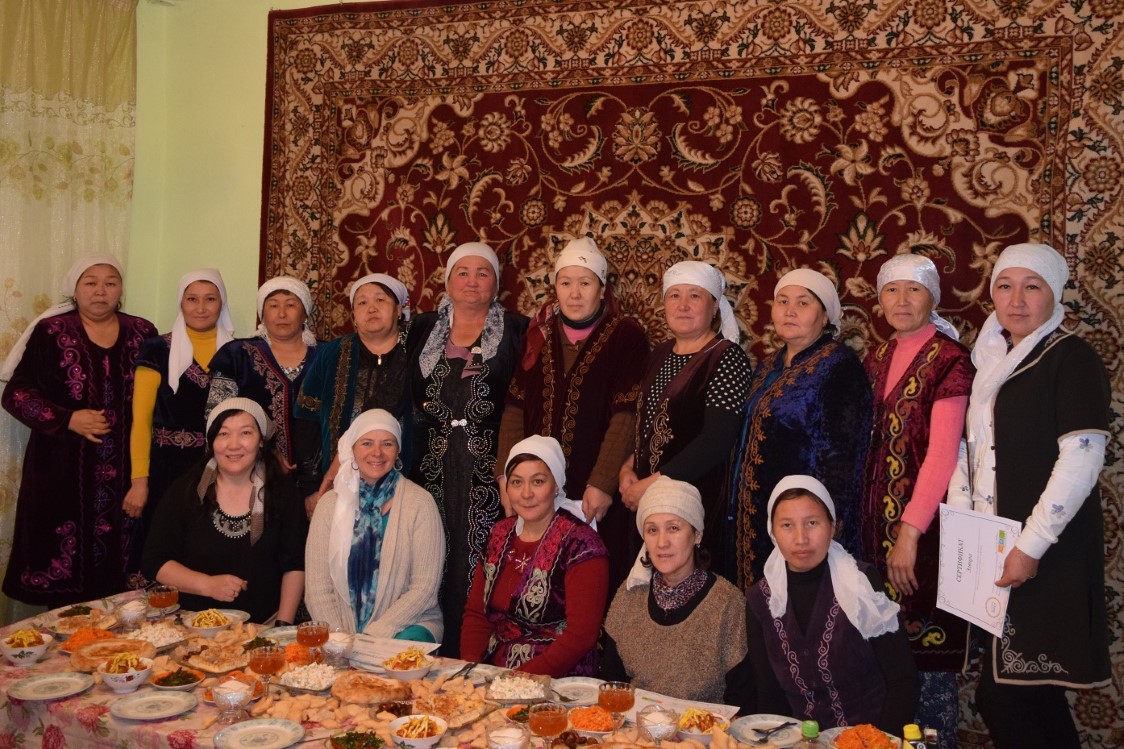 AIDS Awareness Seminars
Finding the truth about AIDS and HIV can be difficult in Kyrgyzstan because the government has sometimes been reluctant to admit there is a problem. These seminars help participants in villages and schools to know how the virus attacks and affects the body, how it is transmitted, and better yet, how it is NOT transmitted. Understanding, in turn, reduces stigma and discrimination towards those who are HIV positive in our communities.
Veterinary Health Translation Project
The Kyrgyz are historically nomads, making a living with their herds of horses, sheep, and cattle. But modern veterinary practice has not been available to all farmers and veterinarians. Since one reason for this is a lack of reference materials, the project aims to translate English language veterinary manuals and reference books into Kyrgyz and Russian.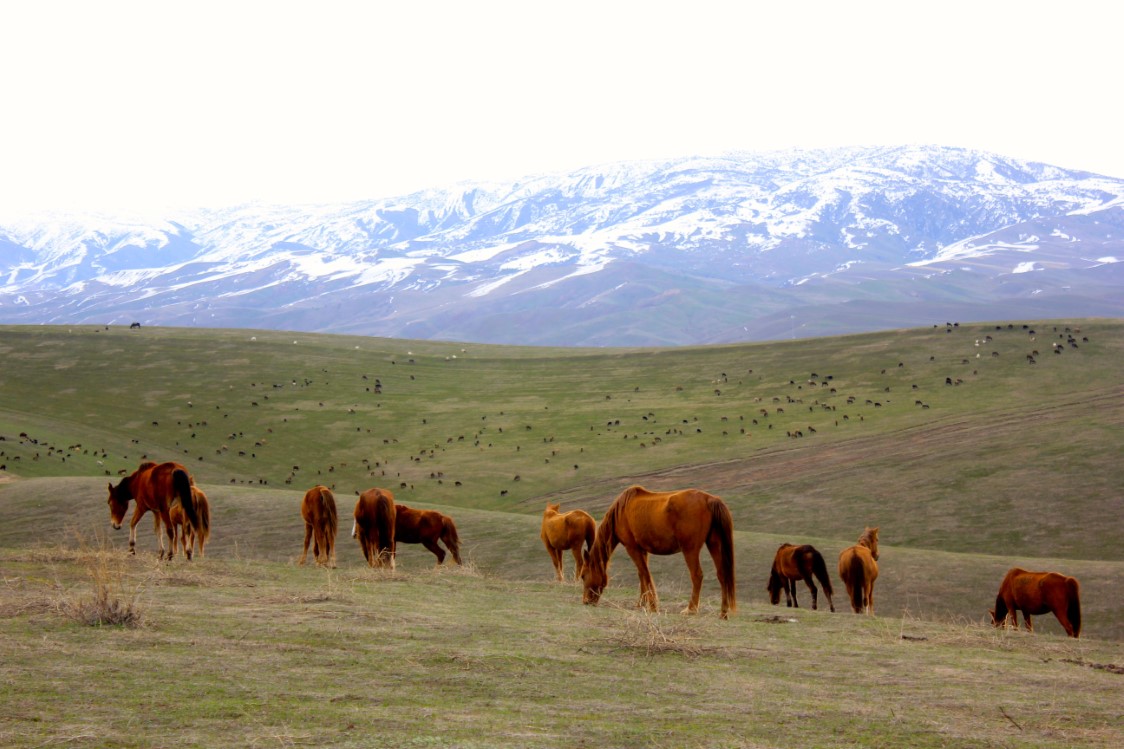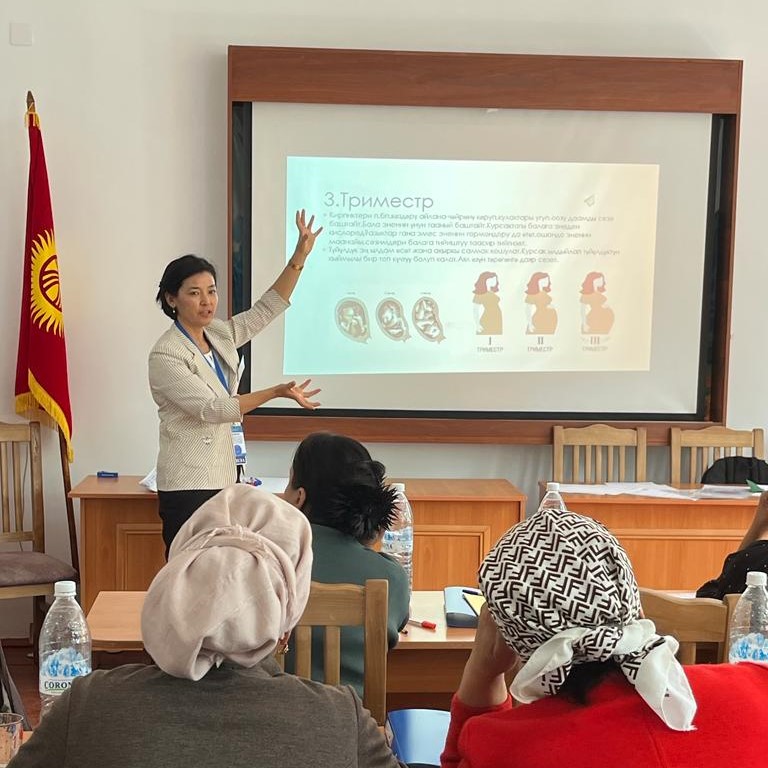 Miriam looked nervously around the room. Fourteen other women sat around her, eager to hear […]