Our Programs
Within our programs we run different projects. We aim to work with the local community to understand their challenges and to seek out solutions using local resources and talent.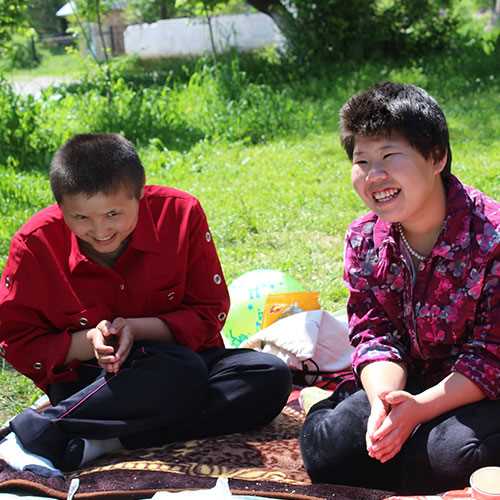 Children at Risk Program
Of what or whom you may ask? Many of them are at risk of being abandoned to a cold institution away from their home, friends and family! Most live in fear of being beaten, used, yelled at or simply ignored by the adults around them.
One Health Program
What is good health? Usually we think of physical symptoms, but being healthy also includes the social, emotional, mental and spiritual aspects of life. We want to see people living in wholeness in each of these areas.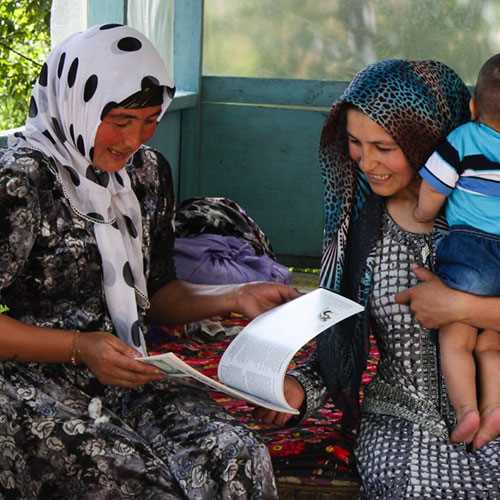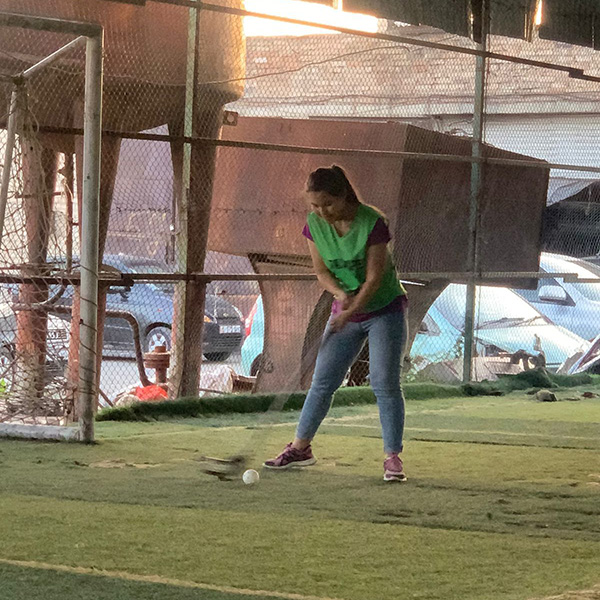 Youth Development Program
CDI believes that in order to have a long-lasting, positive impact in Kyrgyzstan, we must invest in young people. The Young Adult Program helps this generation with goal-making and leadership-building, as well as relationship skills that will enable them to make better decisions when choosing careers, building a family, and becoming a productive, engaged citizen.