Our Programs
Within our programs we run different projects. We aim to work with the local community to understand their challenges and to seek out solutions using local resources and talent.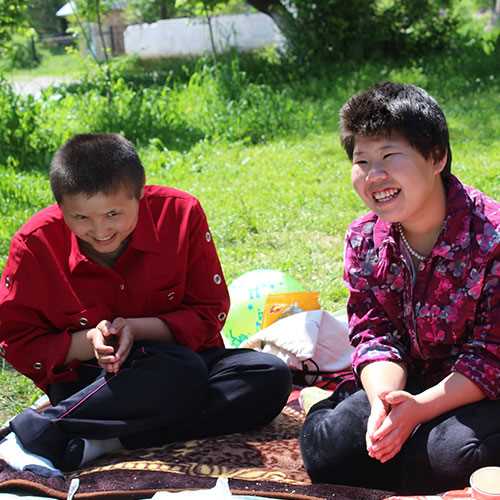 Children at Risk Program
Of what or whom you may ask? Many of them are at risk of being abandoned to a cold institution away from their home, friends and family! Most live in fear of being beaten, used, yelled at or simply ignored by the adults around them.
One Health Program
What is good health? Usually we think of physical symptoms, but being healthy also includes the social, emotional, mental and spiritual aspects of life. We want to see people living in wholeness in each of these areas.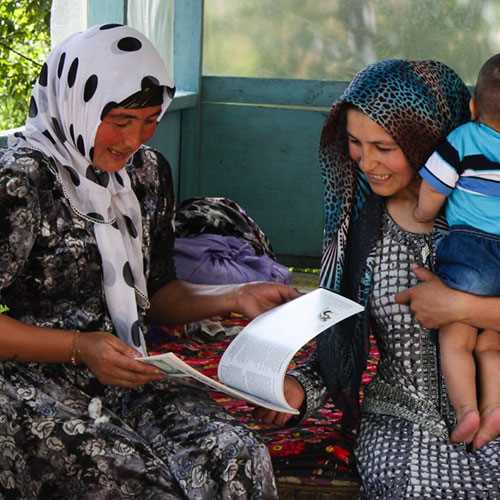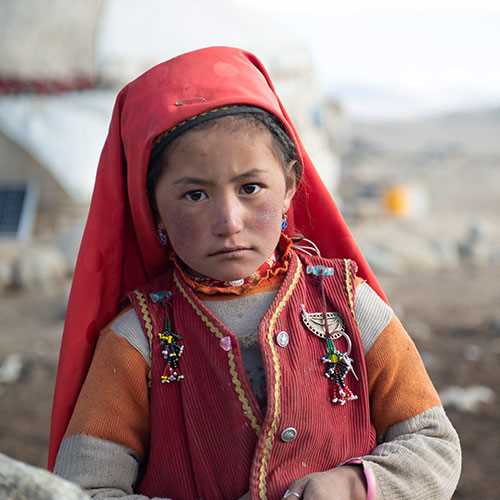 Pamir Program
In one of the most inhospitable places on earth, CDI helps the ethnic Kyrgyz of the Pamirs in Afghanistan and Tajikistan with educational and health needs.
Covid-19 Relief Program
Due to the world pandemic and its effects in Kyrgyzstan, we had to stop most of our programs. We had to find other ways to bring relief to communities in Kyrgyzstan.