"Young adults are the future of a country's development."
CDI believes that in order to have a long-lasting, positive impact in Kyrgyzstan, we must invest in young people. The Young Adult Program helps this generation with goal-making and leadership-building, as well as relationship skills that will enable them to make better decisions when choosing careers, building a family, and becoming a productive, engaged citizen.
Jalalabad Young Adult Development
Sometimes the future looks bleak to young people in the southern city of Jalalabad. Jobs are scarce, divorce rates are high, and mental and emotional health issues are rarely addressed. 
CDI is bringing hope and excitement to this generation through the Young Adult Development Project.
CDI staff engage young people in sports like floor hockey in order to build relationship and leadership skills. They also discuss worldview and societal issues during movie and game nights. The young people volunteer at a local orphanage and for various community outreaches. These discussions and outreaches help form mature, healthy adults who will, in turn, positively influence others.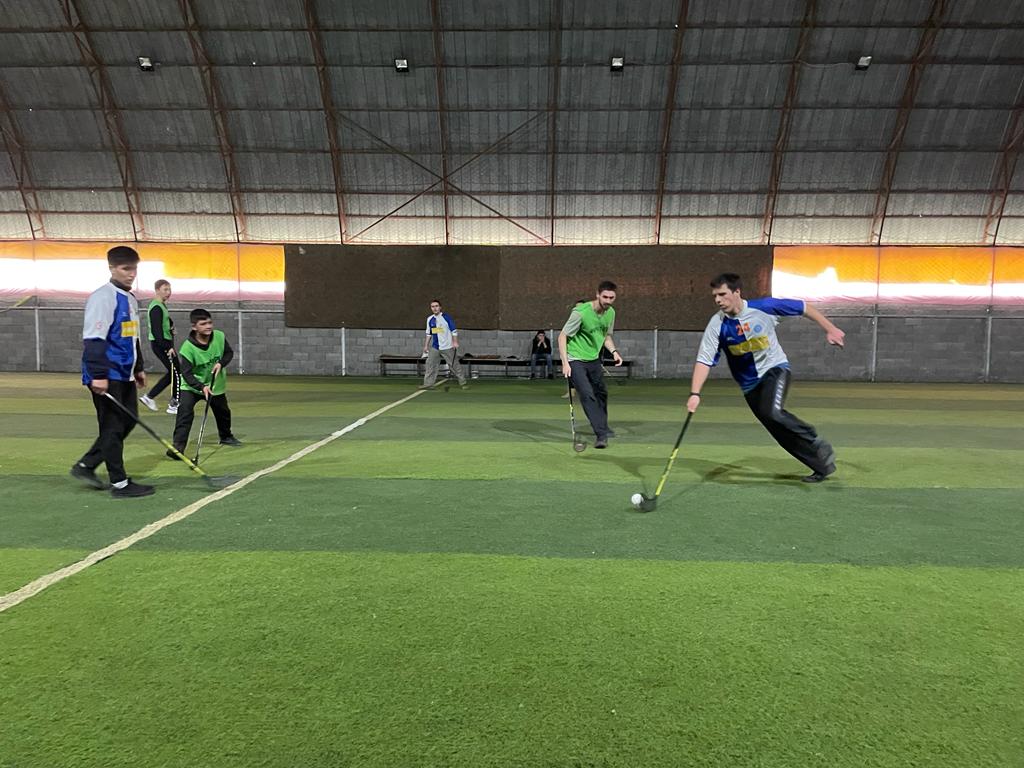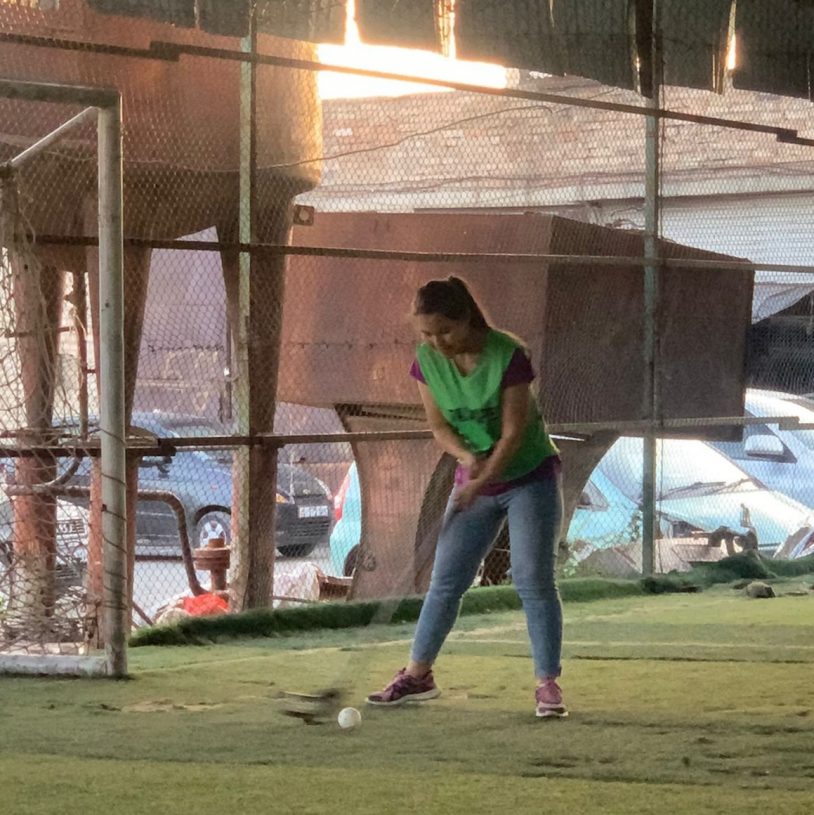 Gulmira didn't know what she had gotten herself into. She had never heard of "Field […]