All people have inherent value and have the right to basic health and education.
Grand Opening of Ala-Buka Office
In January of 2021, CDI added a third office in Kyrgyzstan. In addition to the offices in Bishkek and Jalalabad, CDI will now be developing people and communities in Ala-Buka. With both international and national staff, the group will focus on education for children with disabilities. They are off and running, having networked with local schools and former staff of another international NGO. Welcome CDI-Ala-Buka!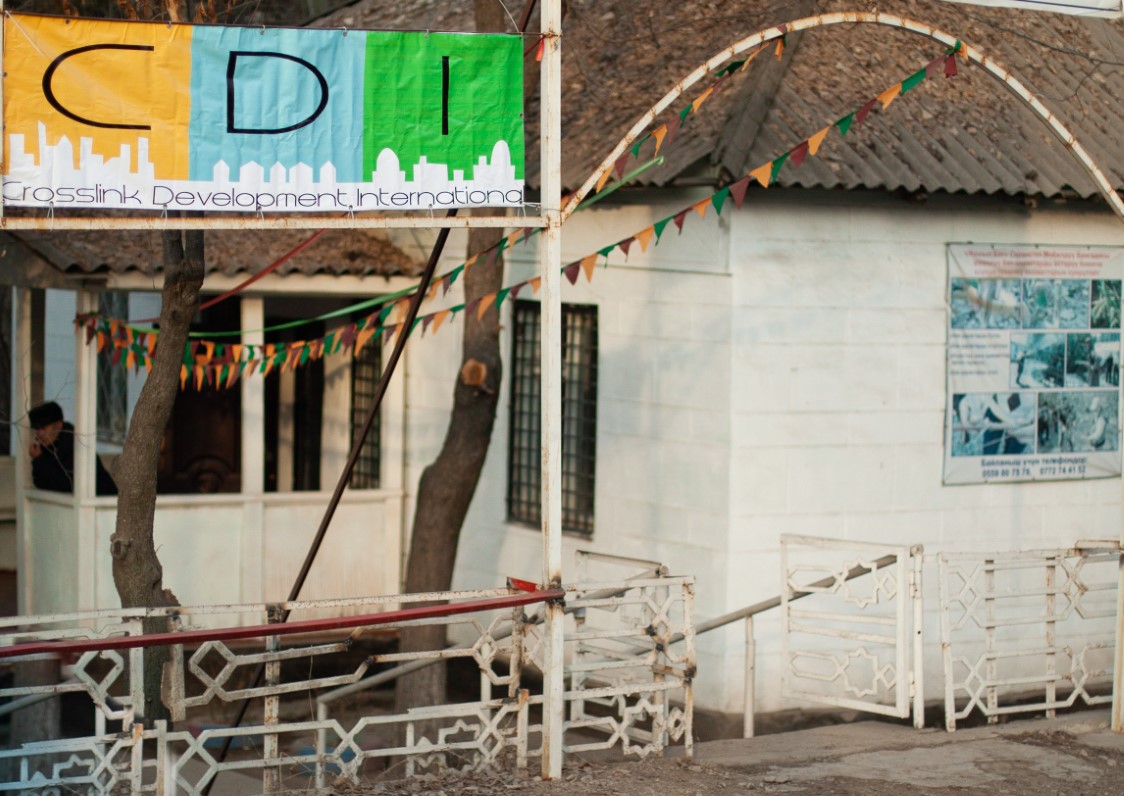 Developing people & communities
We want to see people and communities developed and create a real, lasting change. We help by bringing transformation through our different programs and projects.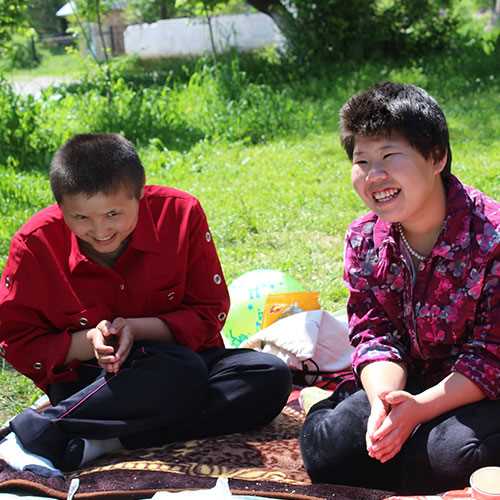 The Children at Risk program seeks to restore hope and provide opportunities for a future for children with disabilities. Within the program we run different projects.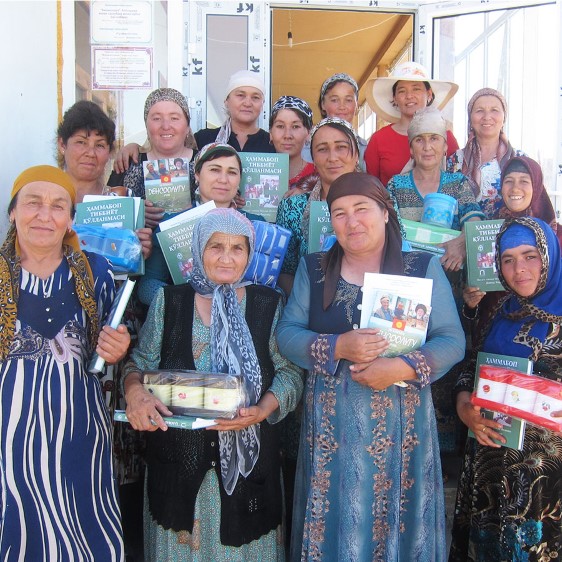 Having good health includes not only our physical symptoms, but also the social, emotional, mental and relational aspects of life. We want to reach wholeness in each area.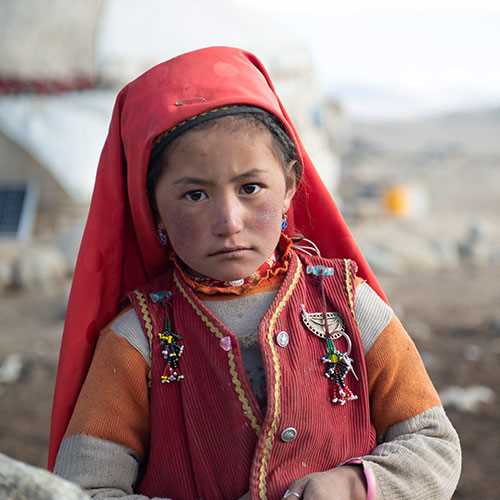 In one of the most inhospitable places on earth, CDI helps the ethnic Kyrgyz of the Pamirs in Afghanistan and Tajikistan with educational and health needs.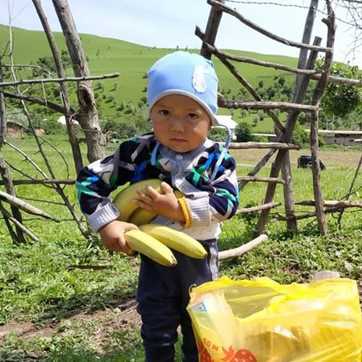 With the world pandemic and it's affection in Kyrgyzstan, we had to stop most of our programs. We had to find other ways to bring relief to communities around us in Kyrgyzstan.
Our projects made a change in the lives of Madina, Golda and Noor. Read their stories.
Come partner with us and see them move forward