All people have inherent value and have the right to basic health and education.
Developing people & communities
We want to see people and communities developed and create a real, lasting change. We help by bringing transformation through our different programs and projects.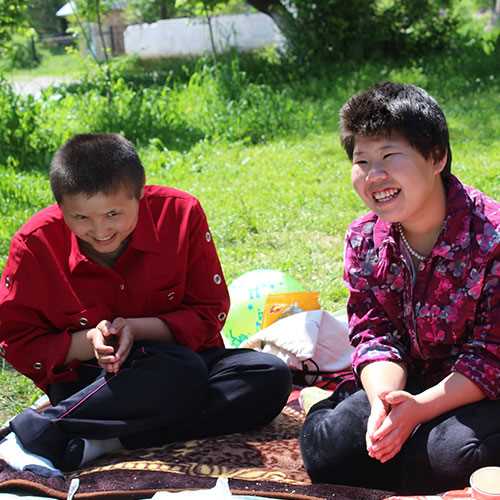 The Children at Risk program seeks to restore hope and provide opportunities for a future for children with disabilities. Within the program we run different projects.
Having good health includes not only our physical symptoms, but also the social, emotional, mental and relational aspects of life. We want to reach wholeness in each area.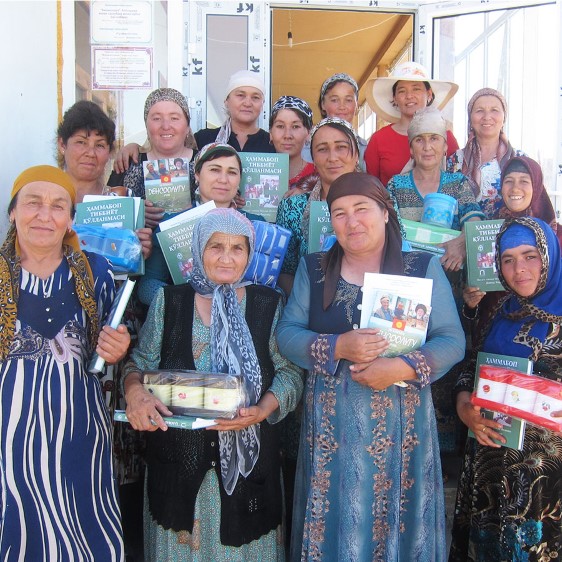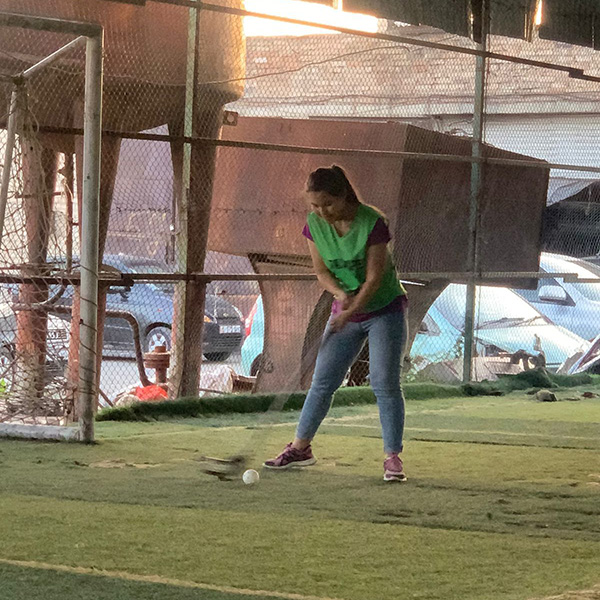 Youth Development Program
The Young Adult Program helps this generation with goal-making and leadership-building, as well as relationship skills that will enable them to make better decisions when choosing careers, building a family, and becoming a productive, engaged citizen.
Our projects have made a difference in the lives of children and families around the country. Read their stories here.
Come partner with us and see them move forward