The Pamir Mountain area in the Wakhan Corridor in northeastern Afghanistan is one of the most inhospitable places in the world. Yet some 1500 ethnic Kyrgyz people eke out a living there with little access to basic resources. In line with some of the UN Sustainable Development Goals, we focus on developing health and well-being, sanitation and clean water, and education in this remote area. We spent time with local elders, coming to understand their desire for their children to have better education and for the infant mortality rate to be lower. So, we offer training and assistance in these areas.
Our goal is to respond to the request of the Kyrgyz people living in the Wakhan corridor of Afghanistan by partnering with them in developing and promoting education for children, addressing health issues through health education and treatment, and providing aid where possible and necessary.
"We believe that the Kyrgyz children in Afghanistan can be raised with universal access to education and infant and maternal mortality can be reduced through health education and treatment."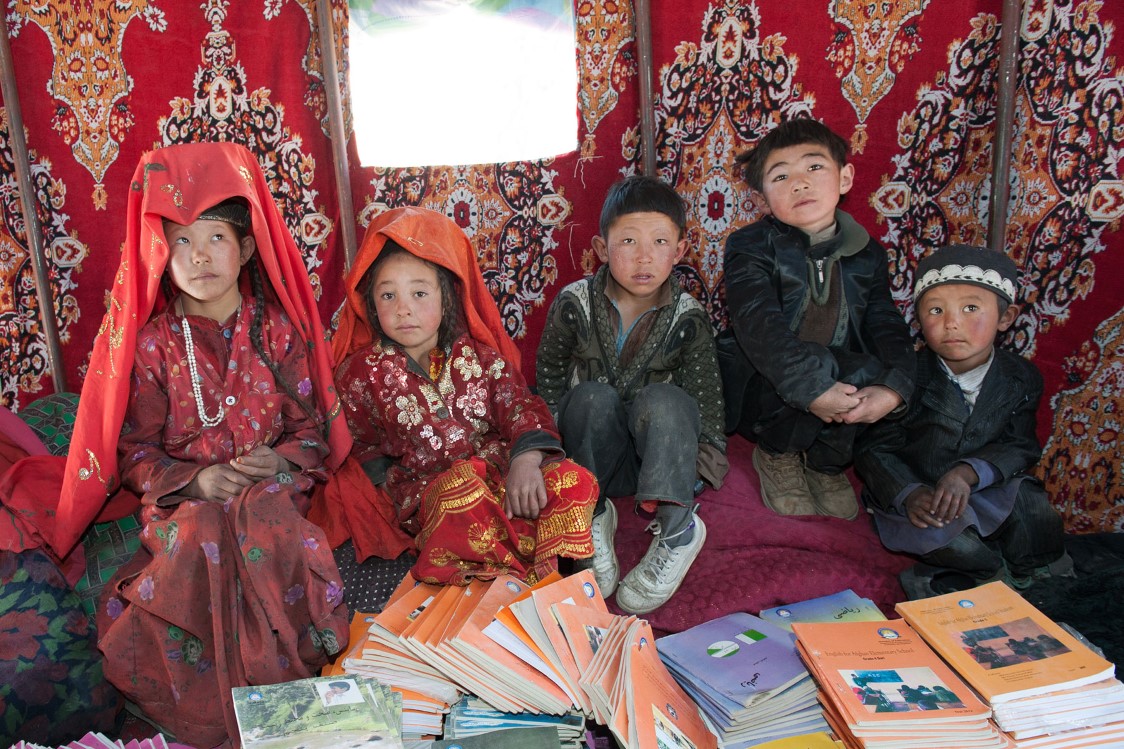 Education Project
Elders among the Kyrgyz of the Pamirs cited education as one of the community's top 3 biggest needs. With input from the Afghanistan Ministry of Education and other NGOs, one school has been running for several years, and another will launch soon. The schools focus on basic primary education for both boys and girls. We provide some funding and assistance for these schools.
Participatory Health and Sanitation Training (PHaST)
Coping with disease transmission begins with prevention. PHaST trains illiterate women in the Pamirs to improve health and hygiene through participatory learning and hands-on techniques, equipping them to pass on these new ideas to others in the community. Participants also learn to implement a simple latrine system which cuts down on disease transmission.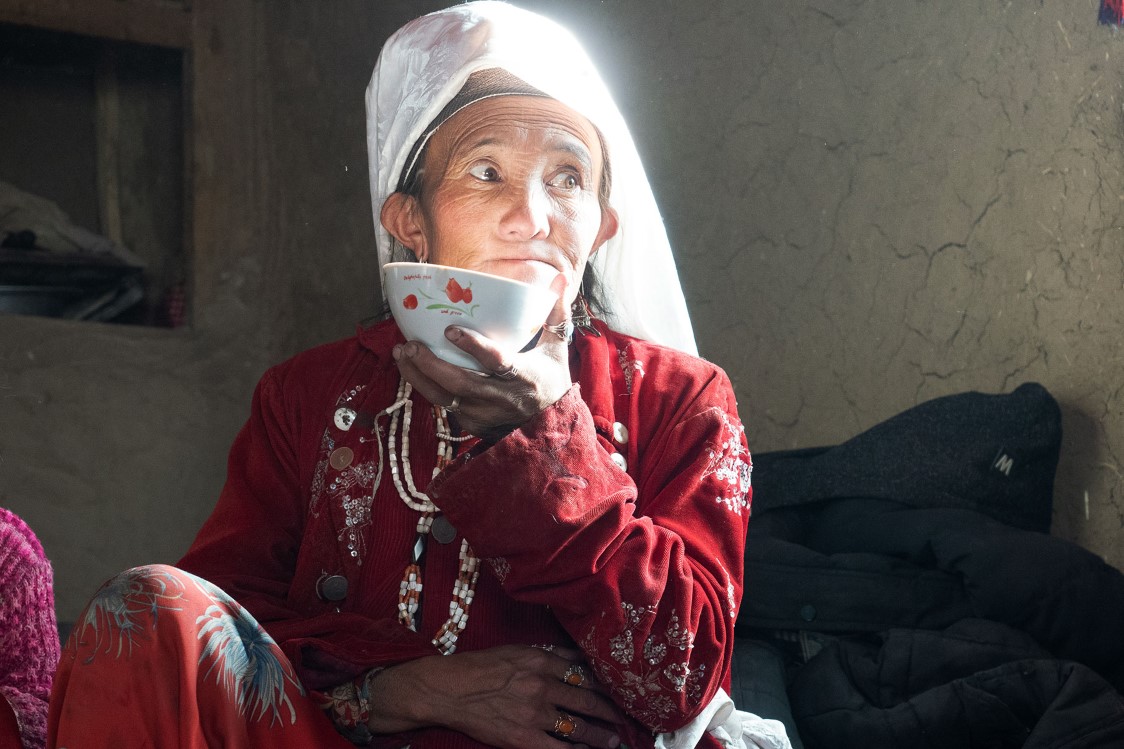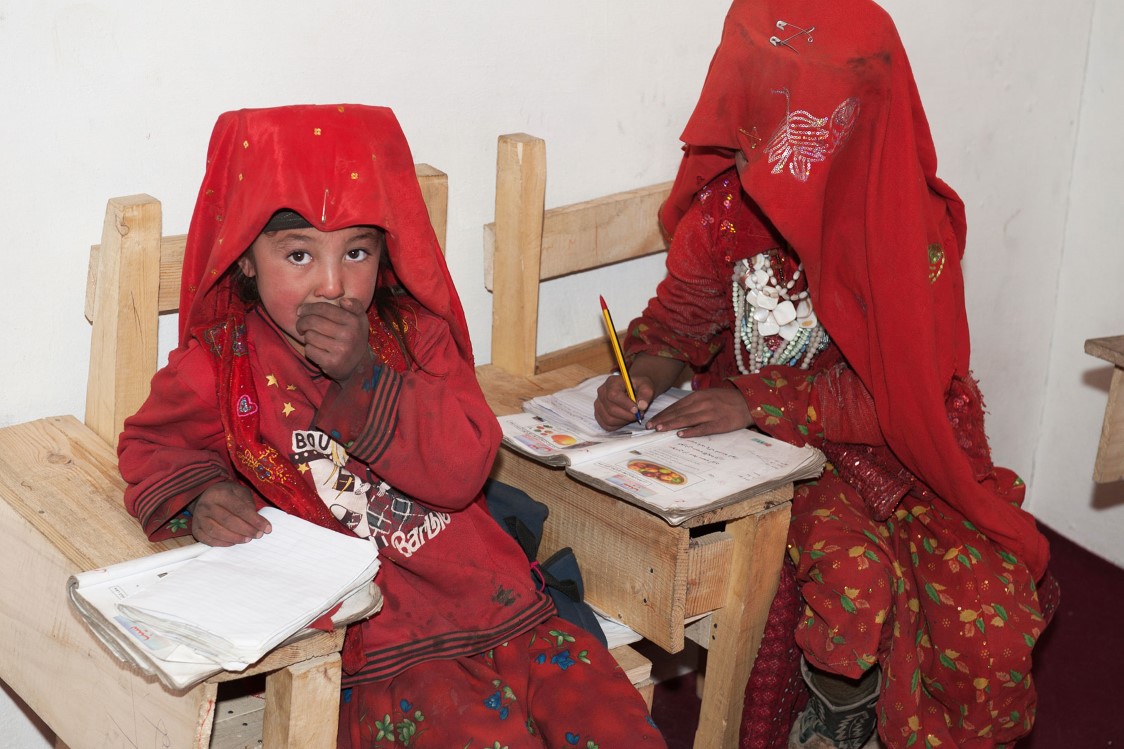 Maternal and Child Health project
The Kyrgyz population living in the Afghan Pamirs has one of the highest maternal and infant death rates of any people group on the planet. Reaching these ethnically Kyrgyz people is extremely difficult, making this project exceptionally challenging, but the needs are great. CDI will utilize the Birth Life Savings Skills (BLiSS) maternal and child health training as developed by Operation Mercy Afghanistan, specifically tailored for non-literate peoples, to bring community participatory health training to this remote region of the world.
Want to get to know these people and see what we are doing there? Watch this video.
This short film documents life for the Kyrgyz living in the Pamirs of Afghanistan – […]